Kérastase

"Very Personal Care For Exceptional Hair"
—
In the luxury hair care category, Kérastase has no peer. With an undeniable heritage behind it—they actually invented luxury hair care back in the '60s—the brand makes elite Parisian beauty rituals a reality in salons and homes around the world.
The Task
To leverage its towering heritage and enduring cult status, Kérastase needed a comprehensive brand voice strategy and intensive global style guide to govern communications across all platforms and touchpoints. The voice needed to reflect the brand's new definition of luxury as a bespoke endeavor and capture the spirit of its tag line, "Very Personal Care For Exceptional Hair."
The Execution
We developed a formula for a consistent brand voice that remains undeniably chic while imparting warmth, personal charm and French-woman cool. The style guide, to be followed internally by anyone communicating for Kérastase worldwide, includes an in-depth brand voice description, as well as a set of specific directives for tone, syntax and social media interactions. The objective is that every point of contact should position Kérastase as a source of advanced information on the subject of hair care, while reflecting very personal insight into the daily lives of stylists and clients. We applied the formula to copy for a number of Kérastase projects, from digital campaigns to ongoing social media content.
Campaign Copy:
Hair Language
When a woman's hair is too dry to touch pleasurably, her range of expression is limited. So goes the scientific truth behind Hair Language, a sensual short film and digital campaign introducing a revamped version of the beloved Nutritive range. We created campaign copy that gives rise to the Kérastase mission—to enable women around the world to maintain tresses that are irresistibly tactile and endlessly evocative.
Social Media:
Instagram and Facebook
Implementing the voice strategy principles we laid out in the global style guide, we compose ongoing updates for the centralized Kérastase Facebook and Instagram accounts. Posts include style tips, location shoots, lifestyle inspiration and product recommendations for end users, as well as the company's extended network of professional hairstylists.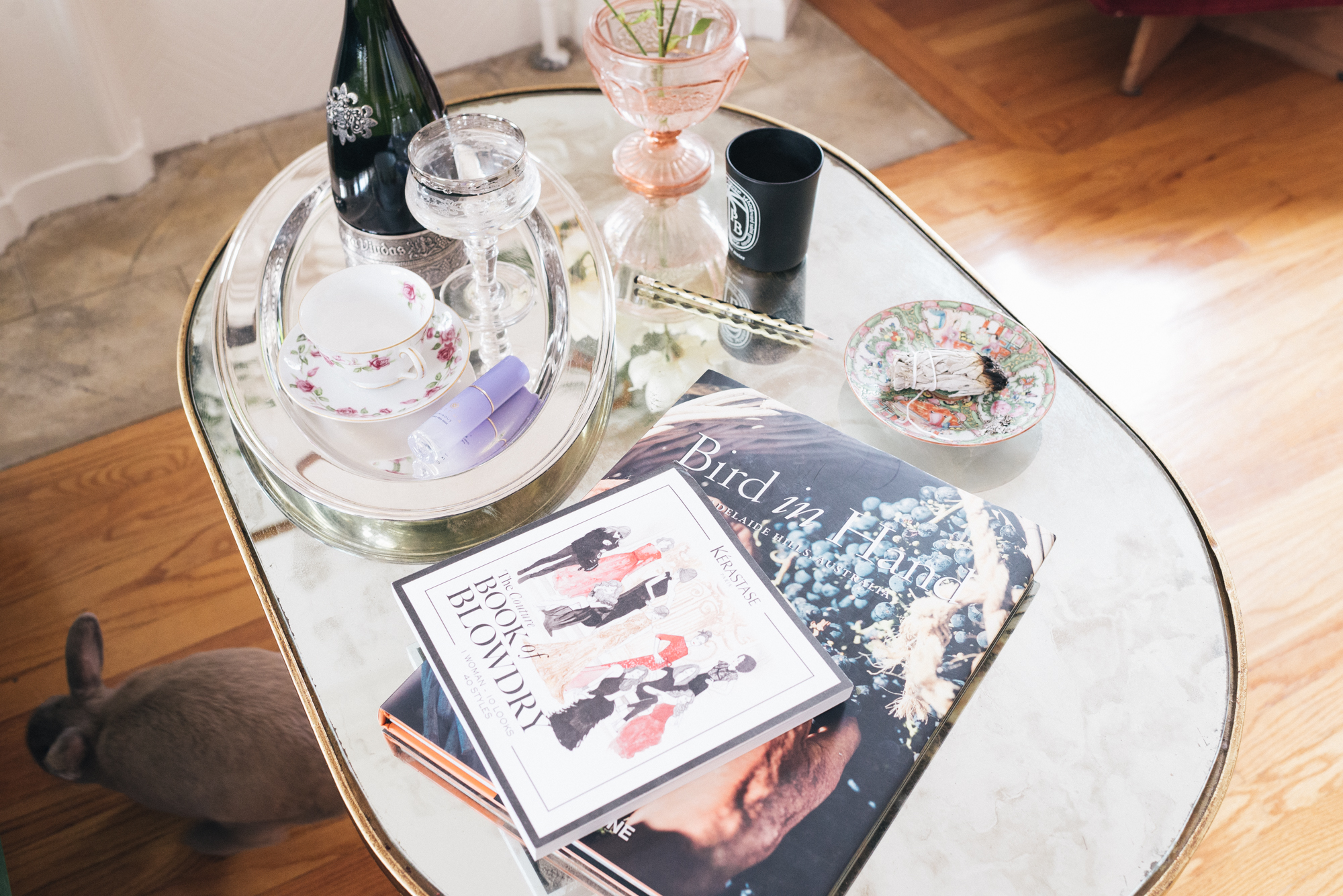 Print Collateral:
The Couture Book of Blowdry
To promote the brand's excellent styling balm L'Incroyable Blowdry, we crafted copy for a 140-page illustrated print book celebrating the transformational power of different blowdry techniques, to amuse and inspire clients in Kérastase salons around the world. Featuring 10 style archetypes and 40 tutorials, the exquisite print creation captures the expressive power of hair, beautifully.
Is it possible your brand could benefit from a unified voice strategy?